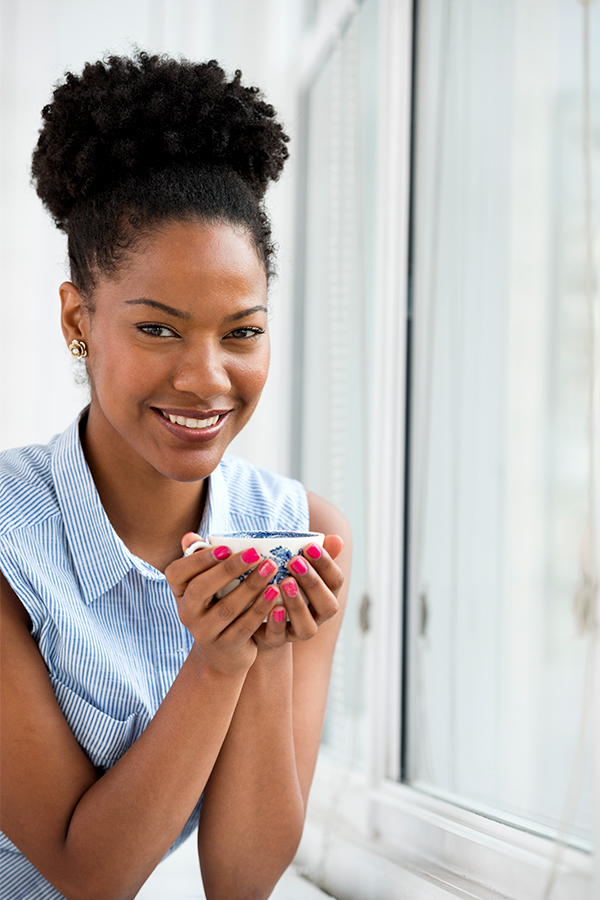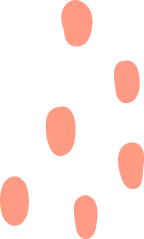 We always keep it real for you
HK Turkey Berry is a rich source of antioxidants, vitamins, minerals, and dietary fiber which is believed to have various health benefits, including improving digestion, reducing inflammation, relieving respiratory issues, enhancing liver function, treating skin problems, and promoting heart health. It also has antidiabetic properties, which help regulate blood sugar levels.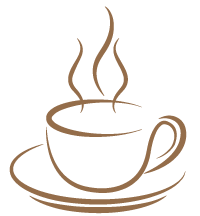 Prepare and drink as Tea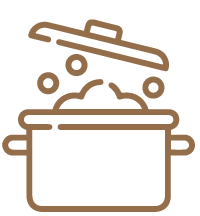 Or For Culinary Uses
We believe in our product so much we encourage you to try it.
Enjoy all the benefits but it is not a cure to a disease
State: Powdered
Weight: 10g
Package: 6 in box
Size: 10cm by 7cm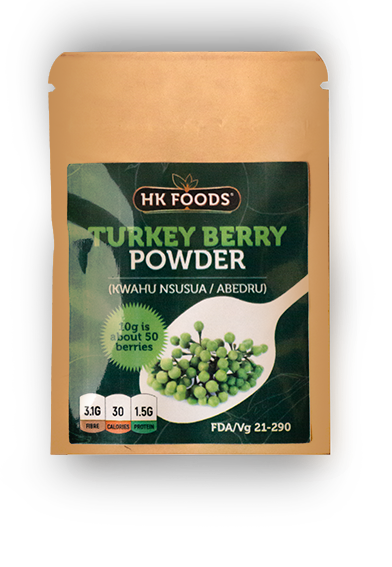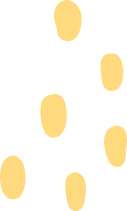 I bought three of these products based on all the benefits I had heard of turkey berries. I used one, gave one to my mother and the other to my Uncle. I saw a significant change in my blood pressure.